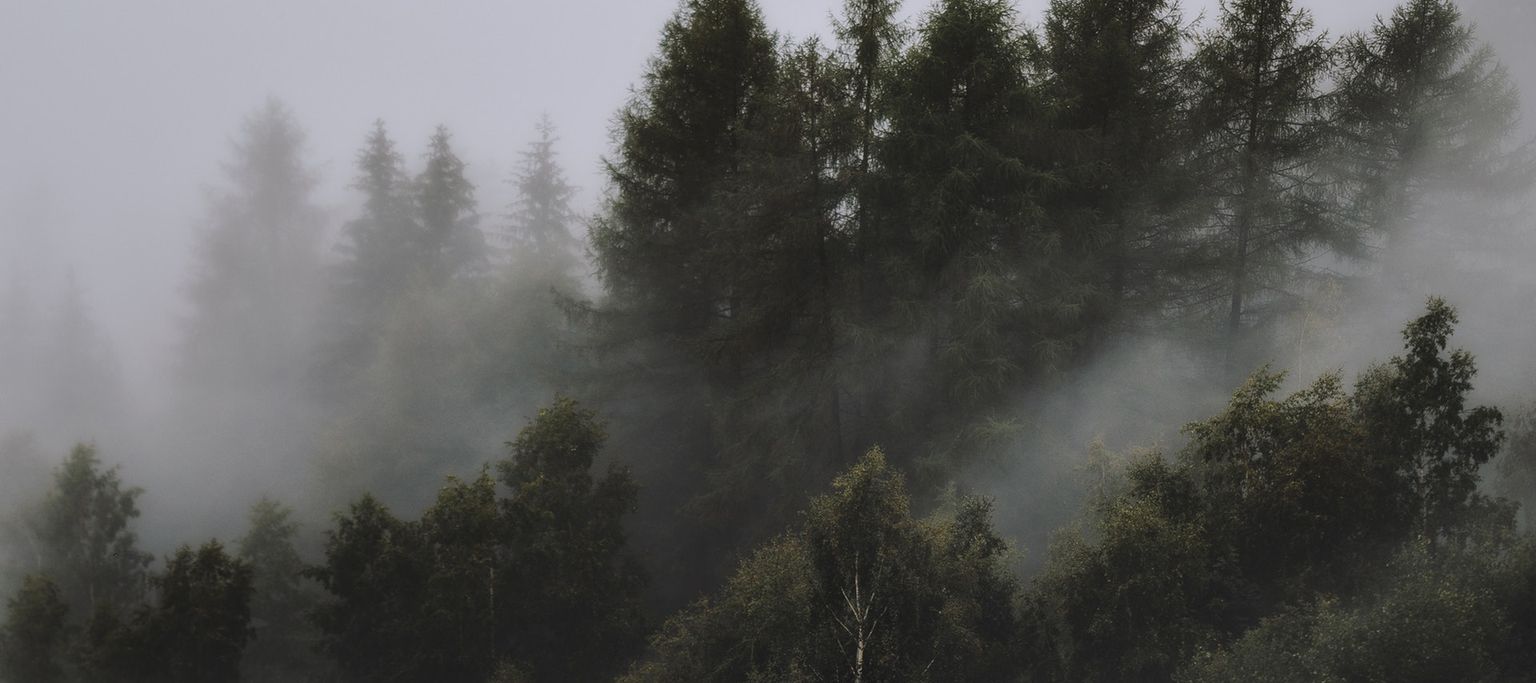 I am a web developer
based in Fort Wayne, Indiana.
My name is Kyle Rodgers. I have a passion for creating dynamic user experiences on the web. I currently work full-time at Brand Innovation Group building robust, enterprise-level websites while working on freelance projects in my spare time.
Projects
Below is a sample of projects that I am proud to have worked on.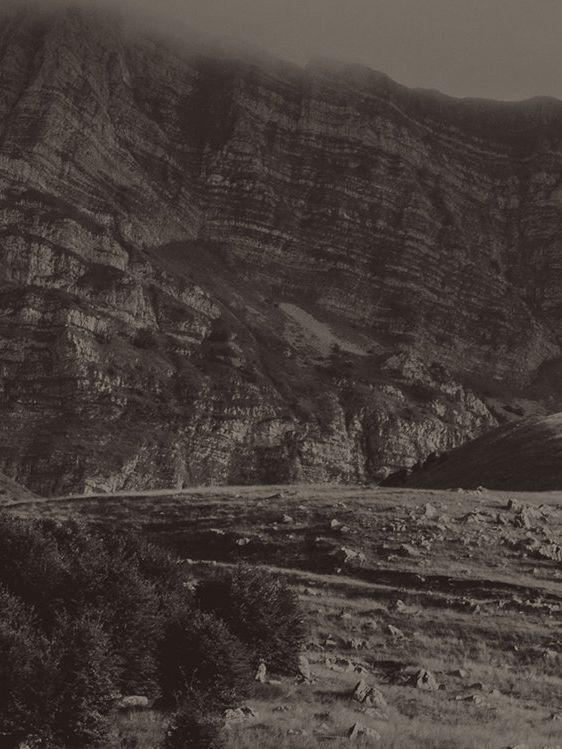 I was part of a team that developed the website for American Coach as part of a larger web project with Rev Group. The ...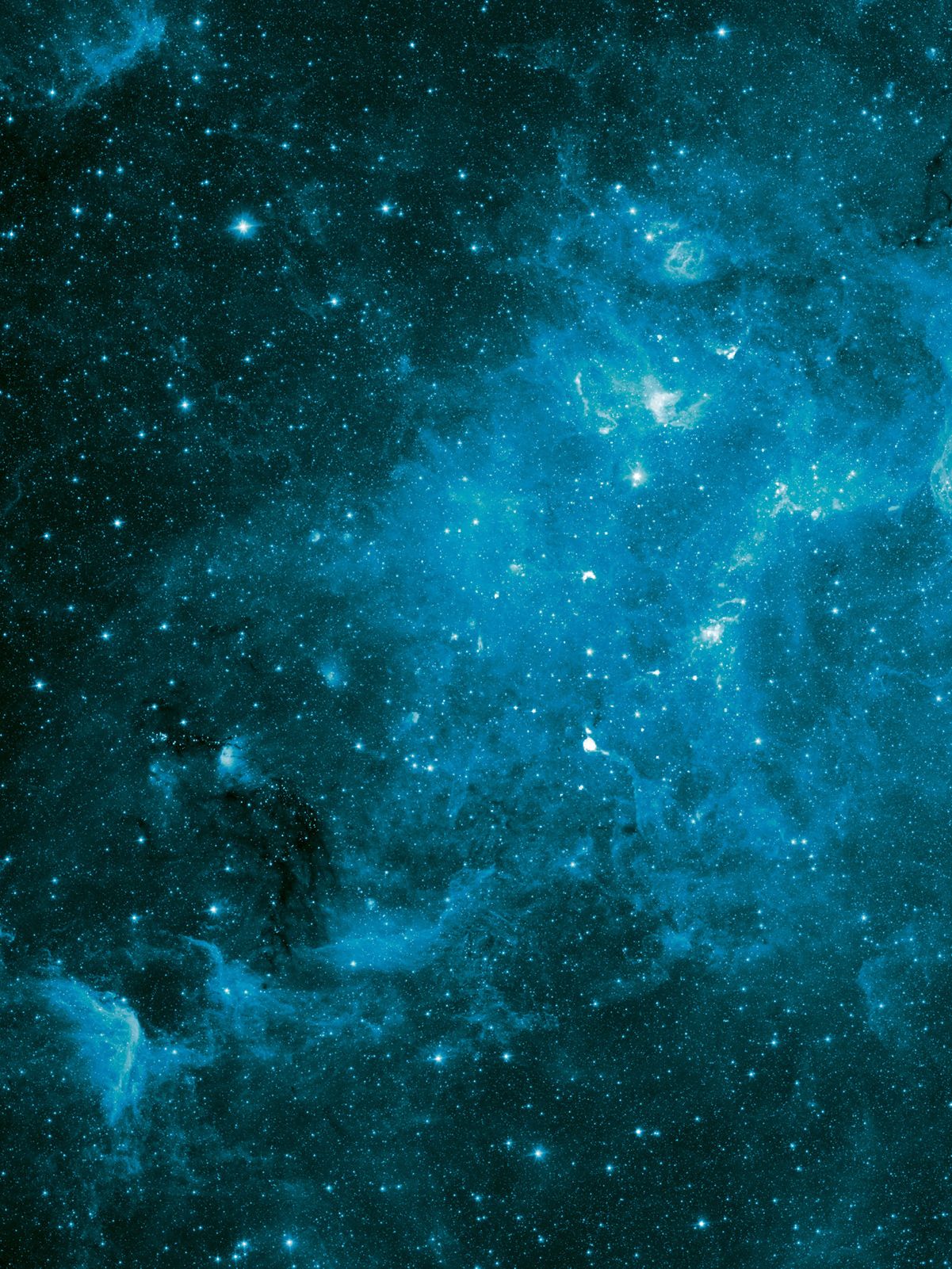 BIG
Brand Innovation Group

Through a collaborative effort of design and direction, I headed up the development of BIG's primary website. The proje...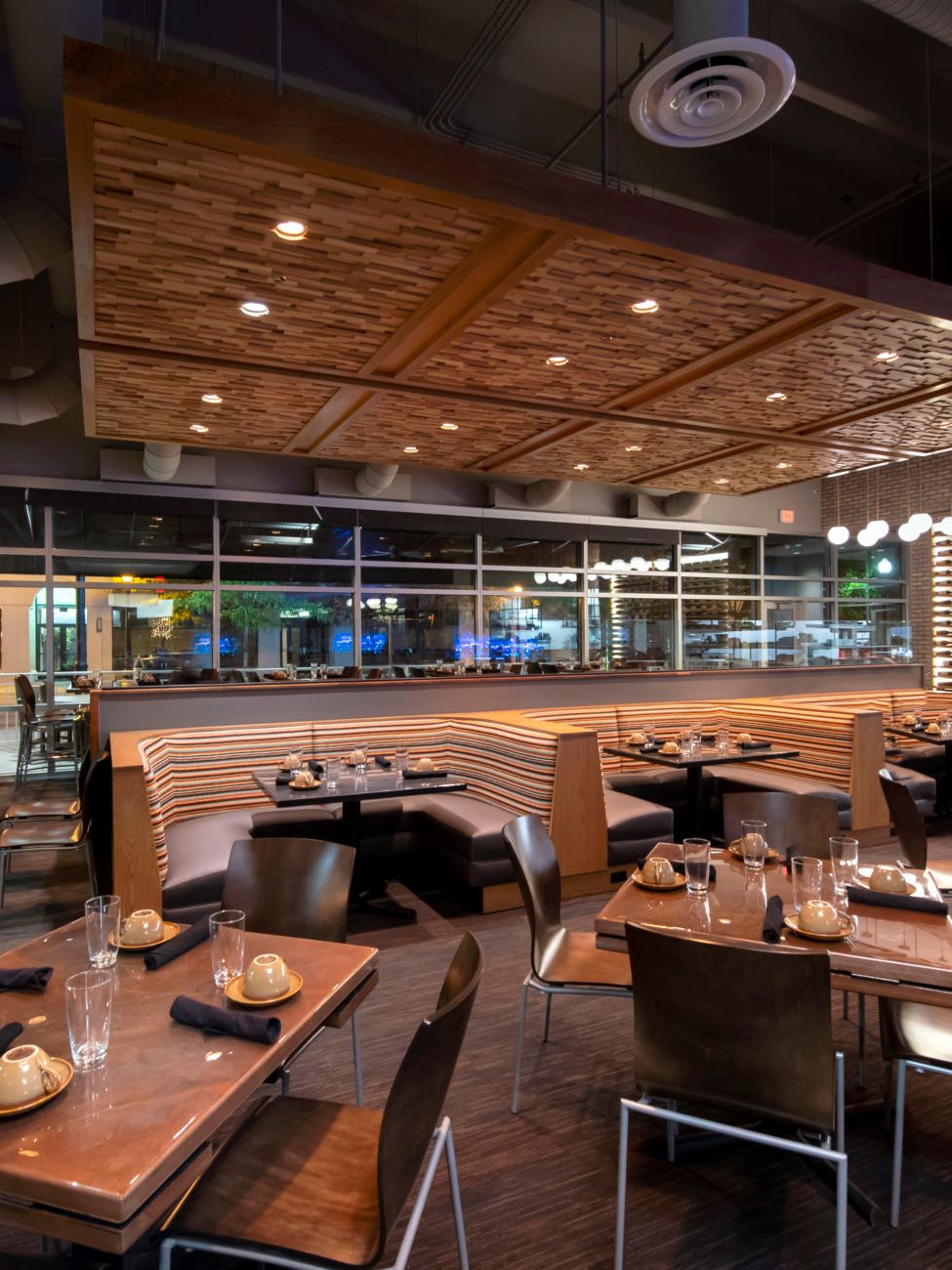 This project was an online menu and reservation hub for the new Downtown Fort Wayne restaurant Proximo. Integrated with...
Services
Whether it is jumping in on a project to help meet a deadline, or taking on a full website from the ground up, I am interested in hearing about your project.